As I didn't want to create more plastic waste for the landfill, I went case-less until I decided to buy the Pela case for my new phone a few months ago. Designed and produced in Canada, the Pela case is made of 'Flaxstic' – bioplastic combined with flax straw materials. Not only is it biodegradable, it is also compostable, which means it can break down and become nutrient soil. If there's no composting facilities around you, you can send your phone case back to Pela to be recycled!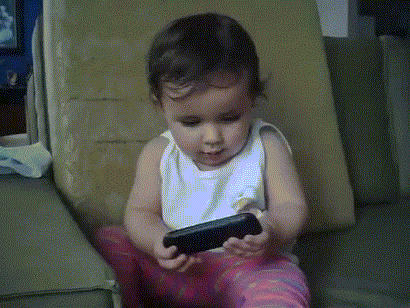 Review: 
I'm prone to dropping my phone, and so far my phone survived without a single scratch thanks to the thick rim and shock-absorbing quality of the case. Pela case might not have the sleekiest design and might feel bulky in some people's hands, but it does have superb protection. It's a durable case; I would use it until the day it breaks. To me, the only disadvantage is that the case would soften the vibration when the phone is being placed flat on a sturdy flat surface, occasionally making me unaware of incoming phone calls. Nonetheless, I still love my Pela case because I'm in line with the company's philosophy to reduce the amount of waste created by consumer products, alleviate our dependency on non-renewable oil-based plastics, while educating people about plant-based sustainable alternatives. It's a perfect example of how technology can be used to tackle waste and pollution.
I'd particularly recommend Pela case to people who spend a lot of their time with young children as the case is free of harmful phthalates, BPA, lead and cadmium, and meets child safety standards in Europe, Canada, United States and Australia.
Tips:
Consider a darker colour case to avoid dirt and dye stains. I picked a light colour case so eventually it did pick up some stains but I'm fine with it.
Where to buy: 
We don't see any HK vendors selling them yet so buy directly from Pela's official site https://pelacase.com/
Pela ships their cases in 100% recycled and recyclable paper (YAY!).
Please reload