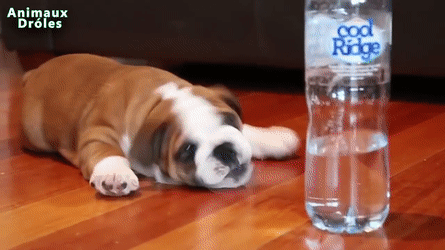 Say no to plastic bottles (PLEASE)!
I first came across 24Bottles in Citysuper; the words "lightest bottle" caught my eye. I've been searching for a lightweight water bottle as I like to stay hydrated💦. 24Bottles was created in 2013, designed in Italy with the mission to unburden the planet from disposable plastic bottles. They want to foster a more sustainable and comfortable lifestyle, while keeping personal style in check.
"-0.08" is the number printed on each stainless steel bottle - it reminds you of the quantity of CO2 you prevented from releasing into the atmosphere whenever you choose to drink from your reusable Urban Bottle instead of single-use plastic bottles. The company offset the CO2 emissions from their production, packaging and transport of every single Urban Bottle through international reforestation projects. This brings their production to net zero carbon footprint.  
Review: 
My experience with 24Bottles has been great. It is super lightweight and stylish and I have no problem carrying it around. It even followed me to the hikes in when I'm travelling abroad!
Tips:
Shop their double wall insulated "Clima" bottle If you prefer a bottle to keep your water warm/ hot. It can keep beverages hot for 12 hours and cold for 24 hours. However, "Clima" bottles are slightly heavier.
Where to buy:
 
In HK: Citysuper stores
International Delivery: www.24bottles.com
Please reload