Sorry guys, this is for female readers only!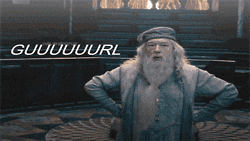 More environmentally friendly alternatives for period pads have always been in discussion. When I first saw the advert of Thinx, I had my doubts. Thinx produces underwear, of which the top layer of fabric absorbs any liquid into the thin layer underneath. So.. underwear to replace pads!? Out of curiosity I decided to try it out. I bought their "hiphugger", which is supposed to hold up to 2 regular tampons worth of blood. I wore it on the second day of my period when my flow was heaviest. I had it on the whole day through my sleep till the next morning. Wow. No leakage and no bulky feeling at all!
Due to thicker fabric compared to normal underwear, it took quite a while to air dry. I suggest  buying 2-3 pairs for your period days. Also, after wearing it for around 15 hours, it does have the smell of blood towards the end. So I would suggest wearing them around 10-12 hours and take a shower to freshen up!
Where to buy:
International Delivery: www.shethinx.com, 
Please reload