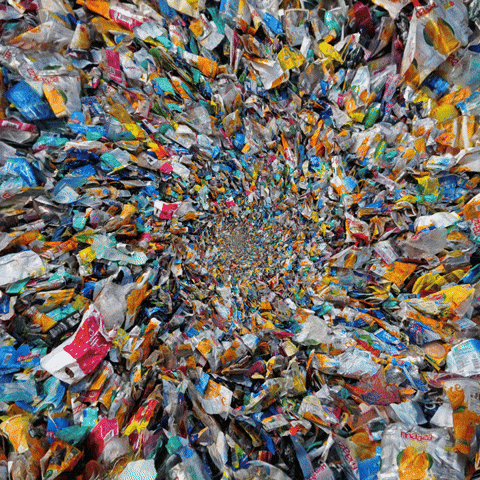 Earthero: Do wet-market store owners support the organic food waste collection scheme?
Collector: Some store owners cooperate and separate their food waste nicely into paper boxes for us to collect, though we'd still need to double check if everything there can be processed. There could be pieces of broken glass mixed in and it's dangerous. Some leave a little food waste out for collection simply to get it over with. Others find it troublesome or they are just not used to the idea of separating the food waste. As cleaners come around to sweep the floor regularly, it's easier for them to just leave the food waste on the floor, even though it can be a potential safety hazard. 
Earthero: How do you feel about food waste collection scheme? 
Collector: I find it quite meaningful. It creates job opportunities for some unemployed people and reduces rubbish. 
Please reload