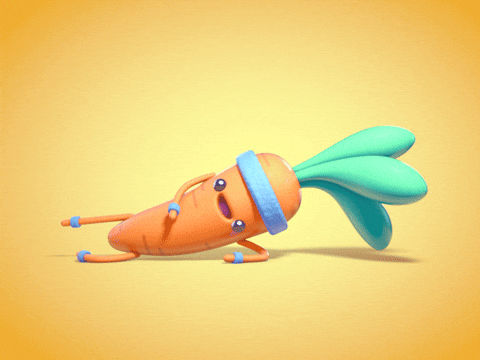 Earthero: Are you in support of the new food waste collection scheme? 
A-Tao: Yes, at a vegetable store, everything on the ground is practically food waste. Before the implementation of the collection, everything is just being swept away as trash. When we have spare time, we'd sort out the food waste for collection, but if nobody comes to collect, there's nothing much we can do. It only works when all parties do their respective parts. If the government sends somebody to collect other recyclables, I'd support it too. Otherwise, it's troublesome.
Earthero: Do customers bring their own bags? 
A-Tao: It takes encouragement and we (store owners) have to take initiatives. I often ask my customers 'did you bring a shopping bag?' and 'perhaps you can reuse the plastic bag next time?'. For pre-packaged items, I avoid putting them in another plastic bag. Moreover, a lot of people think it's 'fair' and 'necessary' to be given a bag when they purchase goods and this is when education needs to step in. 
Please reload