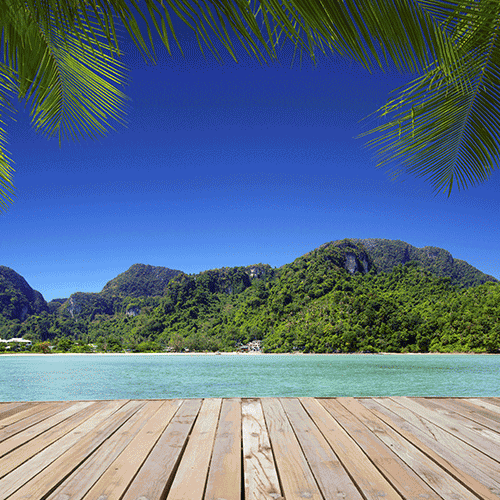 I bought two products from Coconut Matter. They produce products made from natural and ethical materials. The packaging is also plastic free, using biodegradable cardboard or reusable glassware. The brand is definitely a pioneer, they started before a major green movement started influencing Hong Kong. 
My first purchase was the WILD virgin coconut oil. I actually wanted to look for natural hair product. When I visited the office at Wong Chuk Hang, they recommended their versatile product WILD, which is basically applicable from head to toe! I use it for moisturizing, and apply just a bit on my hair after towel dried. Note that if you put too much on, your hair get very greasy. It's a perfect natural substitute to other products I bought off the shelf. I have been using it for couple months and still not even halfway through. 
Another product I bought was the prebiotic deodorant stick. This is a newly launched product. I am using Zen. I love the packaging, it's plastic free! The deodorant itself is free from aluminium, parabens, phthalates and triclosan. Zen has a lemony and woody aroma. The application takes a bit of time to get used to, but it's a great replacement to other non-natural options.
I highly recommend everyone to check them out. They are based in Hong Kong and sell other kitchen and care products as well. 
Where to buy: www.coconutmatter.com
Please reload