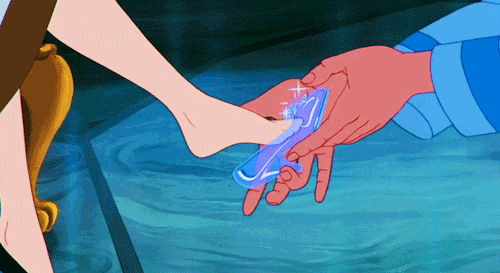 Shopping consciously and ethically for clothes is not easy, especially when we are constantly exposed to fast fashion everywhere we go. Going into H&M or Zara to shop for new hit items every season seemed like the norm until we 'clicked' and stopped turning a blind eye to the true costs behind every piece of cheap clothing we buy. Everlane is one of the clothing brands we came across that offers classic wardrobe essentials made of mostly natural fibres. The company is known for its ethical, sustainable and transparent production chain, allowing its customers to shop guilt-free. They also manage their inventory based on real-time data, customer demand and feedback - in any case, they tend to stock less and restock quick.
With the added cost, ethical products are not always affordable to all. However, we value quality over quantity. Rather than owning many seasonal clothing items that will break down after a few washes, we prefer buying less for better quality things that will last for years. The prices of these goods might be a setback but nothing an empty stomach can't solve :P.
Everlane doesn't have physical stores in Hong Kong so we bought online, which isn't ideal. We are aware of the environmental implications from e-commerce, therefore we will also aim towards purchasing more locally made or secondhand goods and clothings.
Where to buy: www.everlane.com
Please reload