Japan: Milk Carton to Tissue Paper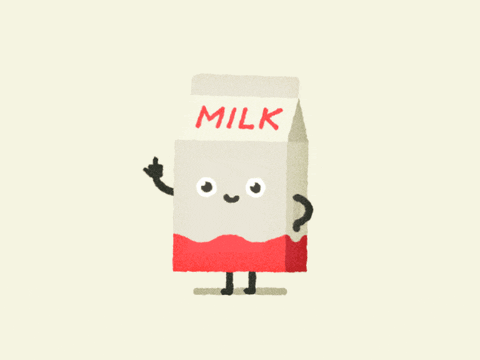 DID YOU KNOW?
As early as in 1998, Japan already developed the technology to make toilet paper from materials recycled from milk cartons. During my recent work trip to Niseko, I first came across the recycled toilet paper manufactured and distributed by Corelex (corelex.jp) and was truly amazed by the concept. Generally speaking, schools in Japan send the recyclable cartons away and then they come back as toilet paper rolls.
In fact, kids in Japanese elementary schools are taught the correct way to recycle their used milk cartons. The process involved rinsing the cartons, cutting them open into single sheets and hanging dry. Those who do that will be rewarded by an uplifting message of "Thank you for recycling" printed on the inside of the carton. It is very pleasing to see the practice of recycling established in people's daily lives since young age. This is a perfect example of how culture, education and technology can work together to extend the life of single-use products.
Please reload