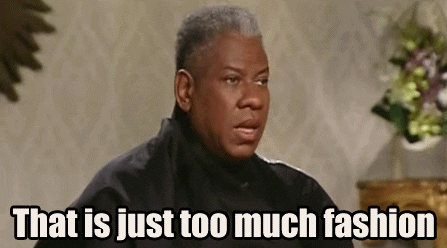 Reformation is a popular brand amongst bloggers and models, which no doubt some of you'd come across on instagram. I was attracted to their beautifully designed dresses but never got around to check them out until I found out their clothes are made of deadstock, recycled or sustainable fabric. Fashion, as we all know, is one of the highest polluting industries. From the sourcing, manufacturing, and to the fast-fashion culture, everything is built upon environmental costs. 
At Reformation, they put sustainability at the core of everything they do. Reformation is working towards offsetting, and eventually being totally sustainable. Other interesting things that they are doing include: 1) Their garbage recycle rate reaches ~75%, 2) Majority of their customers use online site to make purchases, which uses 30% less energy than traditional retail, 3) their packaging is plastic-free and made of 100% recycled paper products or compostable bio-based films! 
They use a range of different textiles in their design & production, from rescued deadstock fabrics, repurposed vintage clothes to innovative sustainable fabrics. I'd like to draw your attention to Recover®. These are made from old clothes and fabric waste. Once textile waste is recovered, it is cut, shred and spun into new yarns. It's the perfect example of upcycling. On another note, nearly 15% of their products are made from "deadstock" fabrics. They buy verified old, leftover, and over-ordered fabric from other designers and warehouses, keeping them away from the landfill. 
Although their clothes are not cheap, they are of high quality and are made to last. Do check them out if you are ever in need of a nice dress. 
You can buy them here: www.reformation.com
Please reload