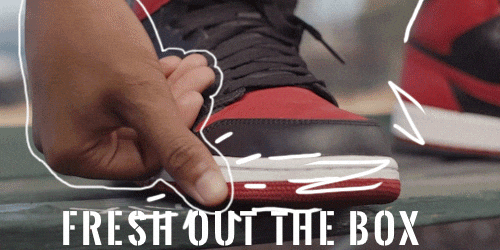 Sustainable fashion brands are on the rise. Next time when you're looking to reward yourself with new shoes, clothes or accessories, consider these cooler alternatives! Of course, we encourage you to think before making a purchase.
VEJA for example, speaks for their fairtrade and relatively eco-friendly production. They are the first sneaker brand to apply fabric entirely made from recycled materials. B-mesh is their signature material made of recycled PET bottles; while J-mesh is a blend of jute, recycled cotton and recycled PET. Fish skin is often thrown away by the seafood industry, therefore Veja chose to upcycle them and incorporate fish leather in some of their designs. Although the company tracked their leathers to ensure it comes from sustainable sources, it's such a pity that they've stopped using natural, vegetable leather tanning methods on most shoes since 2015 in order to scale back costs and manage quality. Nonetheless, Veja's current chrome (mineral) tannery complies with regulatory standards and monitors the level of chromium pollution in the post-production of leather.
The cotton from shoe laces are bought with a premium from organic cotton farmers collective in Brazil, where the crop is cultivated without chemicals or pesticides. The rubber which forms the outer shoe soles are made with wild rubber from the Amazonian Rainforest - the only place where rubber trees grow in the the wild. Again, the material is bought with a premium to support rubber tappers and reduce the financial appeal of land clearance. There's always room for improvements but Veja has started off with an economically sustainable and ethical supply chain in mind and diversified the sneakers market with more eco alternatives.
Not only is Veja a more sustainable choice, the brand also has nice aesthetics. They have 100% vegan shoe models too. If you are dying for a pair of new sneakers, maybe you'd like to check them out.
Where to buy: Lane Crawford, Net-a-porter (https://www.net-a-porter.com/hk/en/), Farfetch (www.farfetch.com), Shopbop (www.shopbop.com)
Please reload