Japan: Reusing Paper Boxes to Replace Plastic Bags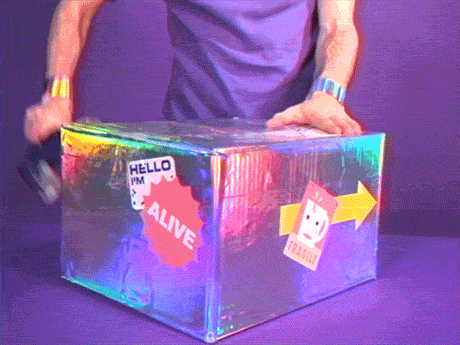 While we talked about Japan's amazing practice in turning milk cartons to toilet paper, I also noticed how they reuse paper boxes in supermarkets. During my trip in Niseko, we went to a big local supermarket that sell fresh produces and all kinds of other products. The cashiers would not offer any plastic bags, unless it's frozen food and u need to keep the water from dripping. Right next to the cashier, there are tables with old paper boxes stored under tables. You can use them to put everything you bought, tape it and bring them home. Afterwards, you can recycle the paper box!
This is definitely a great way to minimise the use of plastic bags, it's also especially great that they are utilising old boxes. However, this is more plausible in Japan, especially in Hokkaido as most people drive and bulk buy at once. The best option, and all time favourite is still bring your own bag!
Please reload