Bali/Hong Kong: Potato Head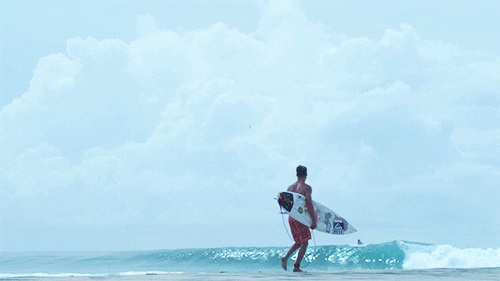 My first visit to Potato Head was years ago in Bali. With the good vibe and music, it easily became my preferred place for chilling. At that time, I noticed they served drinks with non-plastic straws, which wasn't a common choice back then. So I did a little further reading and found out that the founders were quite keen on incorporating sustainability into their business. For instance, they made use of waste materials, such as discarded coconut shells, wood and bamboo, to construct and decorate the bars. However, what impressed me the most is their idea to use 19,000 hand-painted plastic bottles, all salvaged from Bali's beaches, as part of the platform of their 2017 Sunny Side Up festival to raise awareness on the growing problem of plastic pollution in Indonesia.
Last summer, the Potato Head in Bali collaborated with German artist and activist Liina Klauss to create a large-scale installation constructed from discarded flip-flops. The project was initially born on a remote Hong Kong beach during a family camping trip, where Liina was shocked washed-up waste everywhere, from medical waste and single-use packaging to plastic toys and broken flip-flops. Through the 5,000 flip flops from her installation, she wanted to show people a different perspective to "rubbish" as everything we throw away will always come around to us through the air we breathe, the water we drink, the soil we grow crops and raise animals on.
It's always encouraging to see businesses being eco-conscious and using their reach to influence people, not to mention they have good cocktails and music :P
Please reload